Science Communication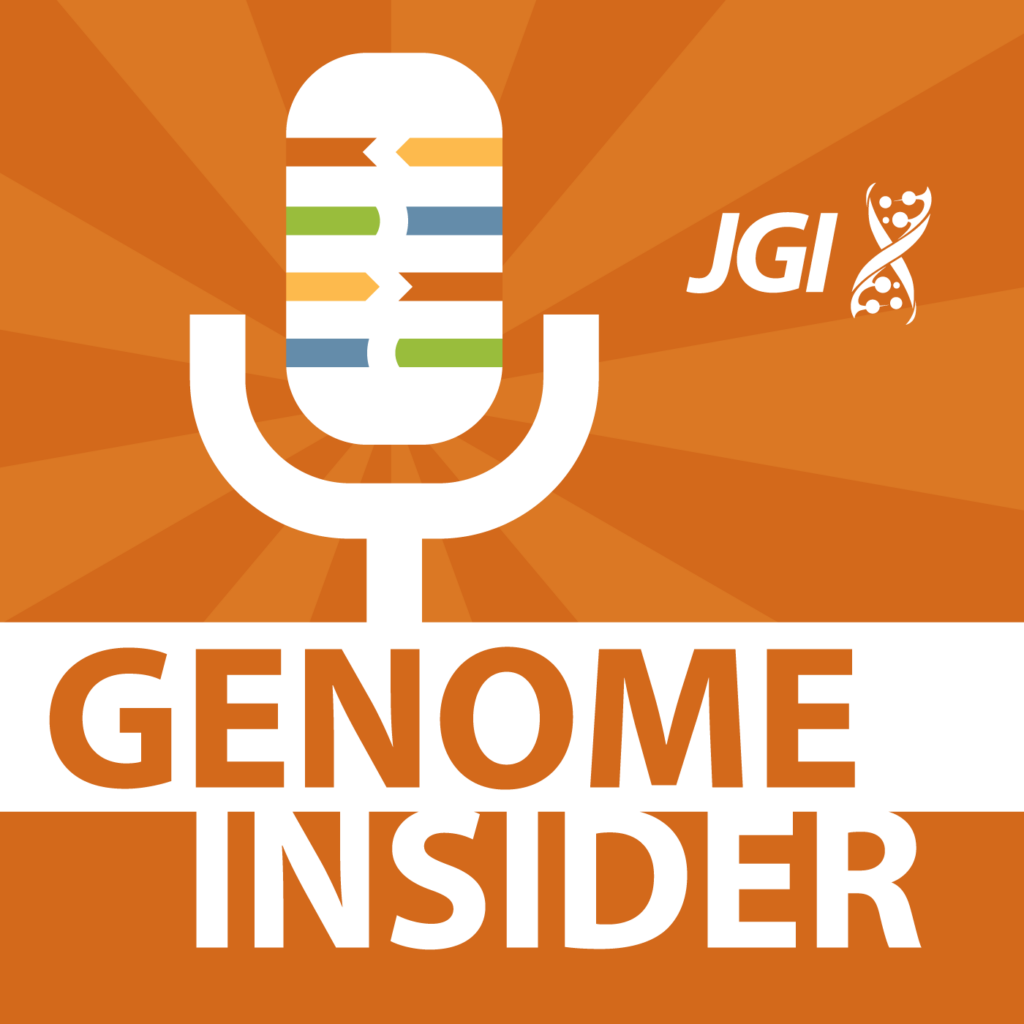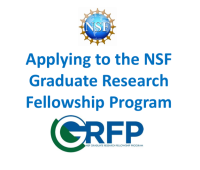 Ph.D. student Nina Maryn provided insight into the NSF-GRFP process in a NSF-GRFP panel hosted by the Graduate Division at UC Berkeley.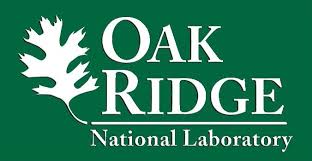 Click here to learn more about past events!
Research Conferences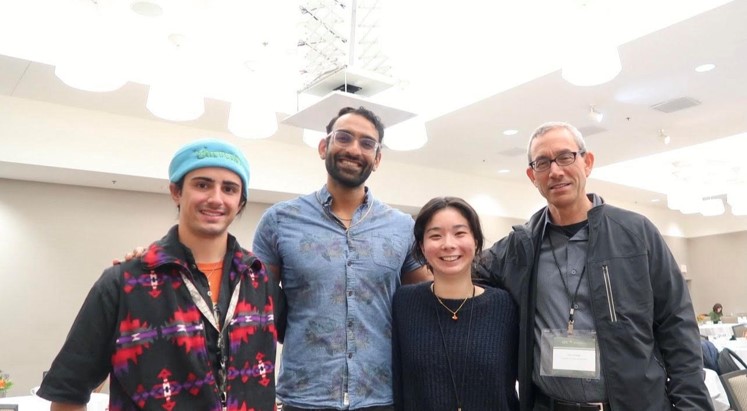 2022 Realizing Increased Photosynthetic Efficiency (RIPE) Conference
Armen Kelikian, Anna Leipertz, Dhruv Patel-Tupper, and Kris Niyogi attended the 2022 RIPE annual meeting held in Champaign, Illinois. If you're interested in learning more about the RIPE project click here.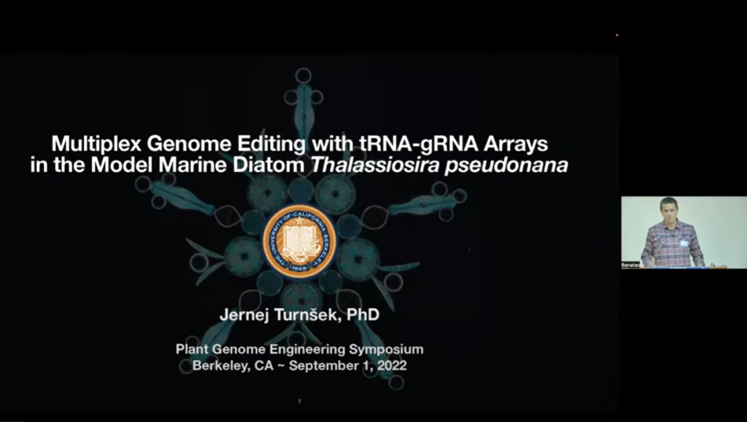 2022 Plant Genome Editing Symposium
Postdoctoral Scholar Jernej Turnsek presented his research on Mutiplex Genome Editing with tRNA-gRNA Arrays in the Model Marine Diatom Thalassiosira pseudonana. If you're interested in his talk, click the following link UC Berkeley Plant Genome Editing Symposium 2022.
2022 Plant Genome Editing Symposium
Technicians Armen Kelikian and Anna Leipertz mentored by Graduate Student Dhruv Patel presented their research on rice PsbS during UC Berkeley's PGES 2022 Symposium.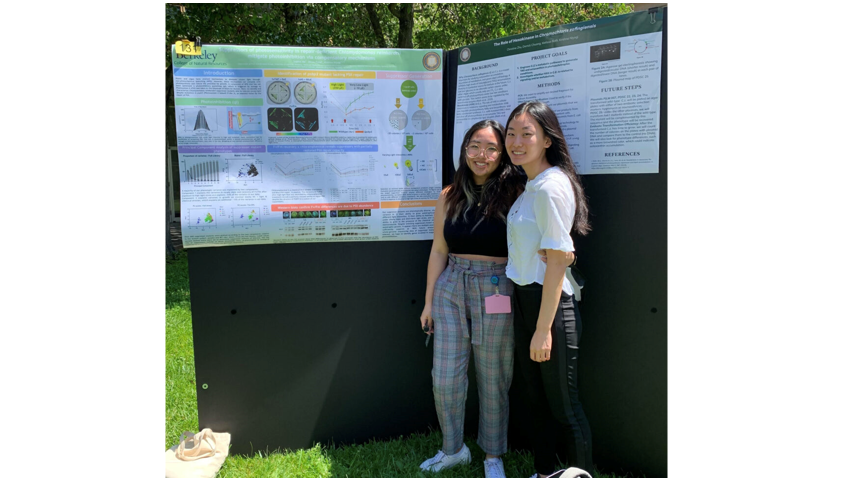 2022 UC Berkeley Undergraduate Summer poster session
Sophie Ma and Ashley Chu presented their summer research on Chlamydomonas reinhardtii psbp3 suppressor mutants and Chromochloris zofingiensis transformation.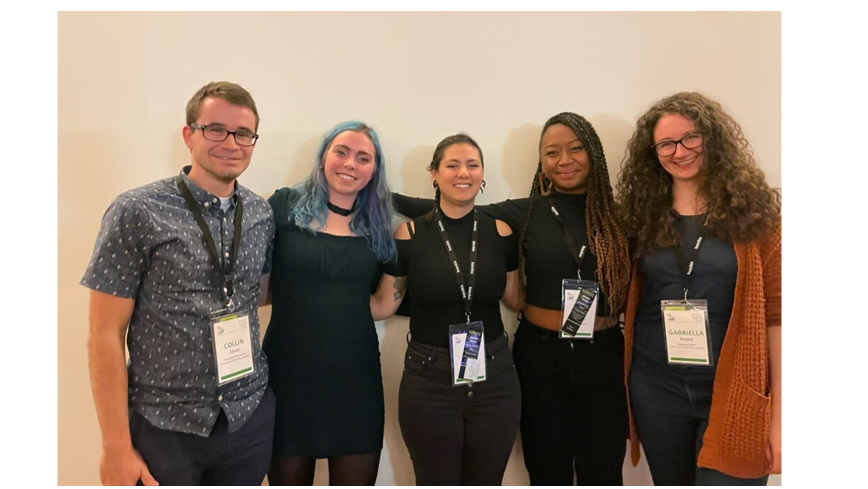 2022 International Photosynthesis conference
Ph.D. students Thien Crisanto, Gabriella Benko, and Nina Maryn attended the International Photosynthesis Conference in New Zealand with Audrey Short and Collin Steen from the Fleming lab.
Click here to learn more about past research conferences!
Upcoming Seminars